Old River Offshore
Bryan Jones with Old River Truck Sales planned a corporate trip with The Venice Palms Lodge.
On Monday, Old River Truck Sales came down to The Venice Palms Lodge with a group of about 20 clients and staff and guests to have a great time and go fishing. We fed them a hardy dinner, which included steaks, jamabalaya, shrimp and oyster pasta alfredo, green bean casserole, and salad. They had a great evening playing pool, poker, and watching the Green Bay/Seahawks Monday night football game.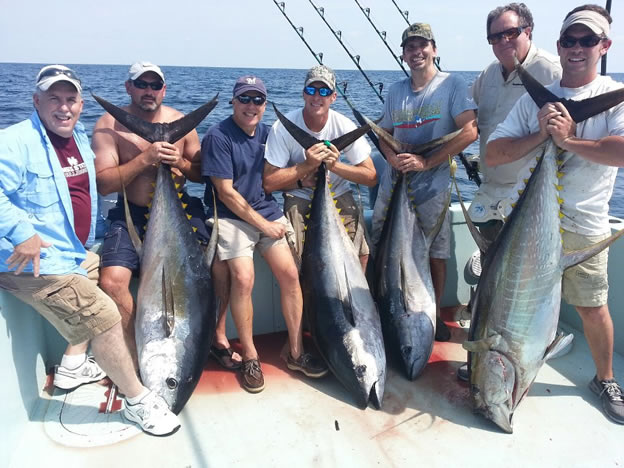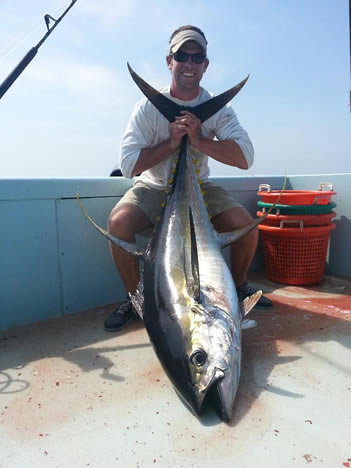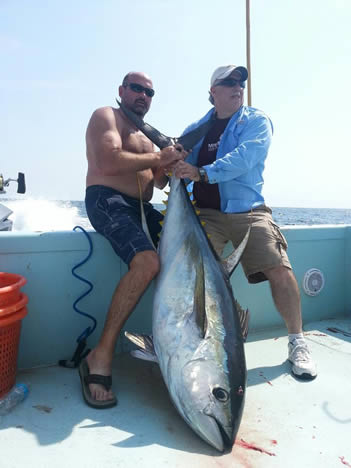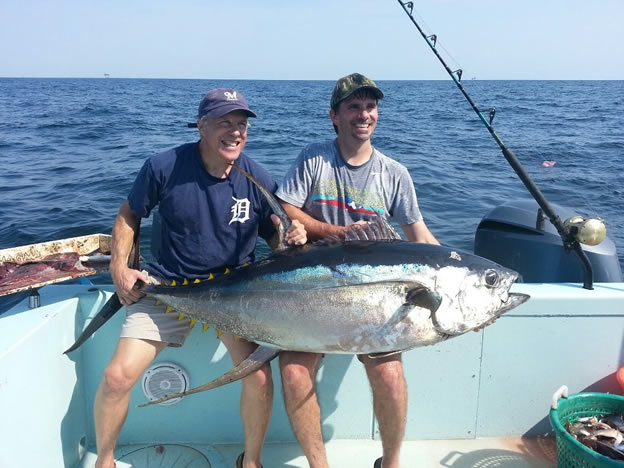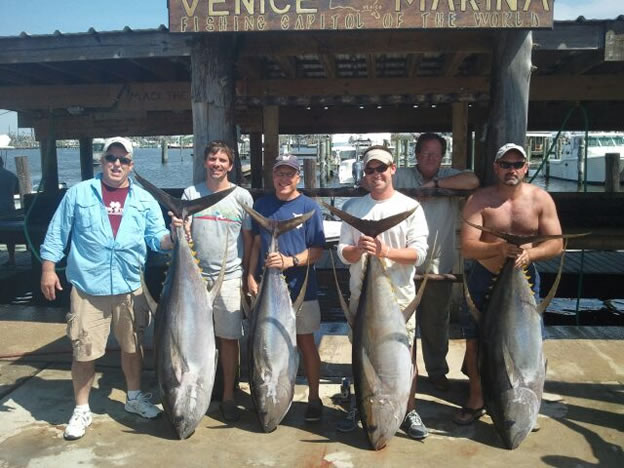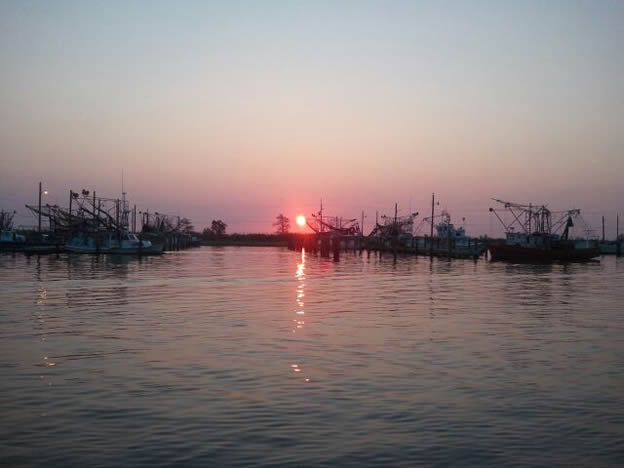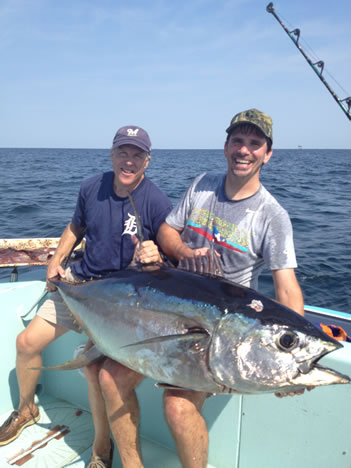 In the morning we fed them a hot breakfast consisting of eggs, bacon, biscuits, and muffins. After breakfast, they boarded 4 guided inshore boats and 2 guided offshore boats. The inshore anglers limited out on Redfish and caught many fabulous-sized Flounders too. Using champagnes of chum while following shrimp boats, the offshore anglers caught Yellowfin Tuna that weighed from over a 100 pounds up to 148 1/2 pounds along with Blackfin Tuna and Amberjack. All of the anglers caught plenty of fish!
After their departure, Bryan Jones sent us an email and stated, "everyone had a great time at the lodge and on the boats. We will definitely be calling you again next year!".
All Fishing & Hunting Reports -
Swordfish- The Bite is On
Old River Offshore Fishing
Winter Wahoo Fishing
Winter Season Kick-Off
Call Today For Availability...
(504) 475-7368 [RENT]
or
EMAIL US
.